Miscellaneous Crap For Fark.com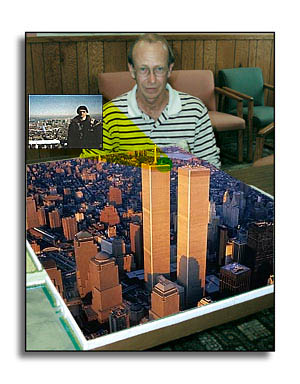 This image is of a man fetishing what was originally a model of his vision for a religious themepark. Note the detail on his updated diorama of NYC that includes the fake photo from the WTC observation deck.

---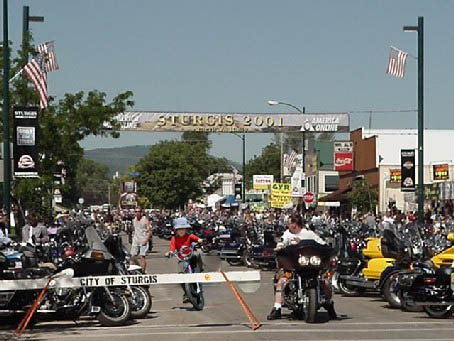 This work takes a boy on a bicycle from a Yom Kippur bicycle rally in Israel and moves him to Sturgis riding amongst the hogs. No, it's not really funny.

---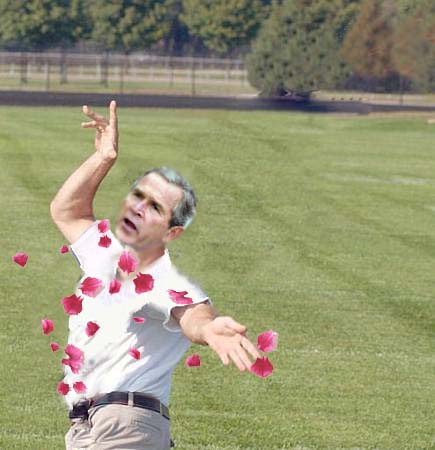 I am, well, not exactly proud...but let's say pleased with the result of this one. The original image was of a man playing frisbee with his dog. The dog was jumping up and completely covered the man's head and chest as well as filling the field behind. I think the grass repaired nicely and W. just looks so happy spreading rose pedals. It's a shame it doesn't really work like this.


---
It's pretty clear that the world is better for my having found employment that has kept me away from photoshop...